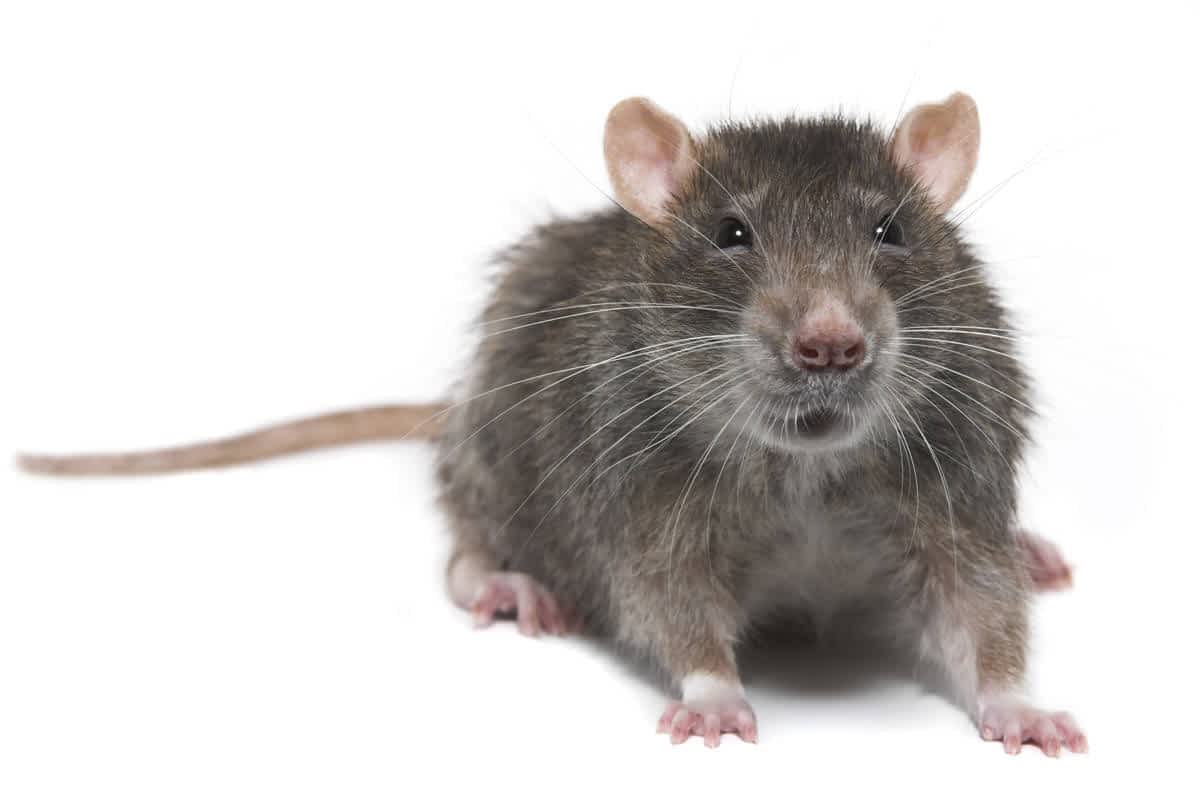 Noisy Rats, Itchy Bugs, Wasps.
We eradicate everything!
5 ★★★★★
Local Pest Control Experts
Whatever pest issue you have, we understand that you want it resolved quickly and discreetly.
We provide immediate and long term protection. Our technicians will only sign off when your property is 100% pest-free. Our role is to provide you with complete peace of mind.
Bedford & Milton Keynes
Call Now and Quote:
"Monday Offer"
Our experienced technicians will deal with your problem quickly and efficiently. Call our team and we will provide advice on the best solution.
Pests in the home are more than just a nuisance. They are a threat to the building and also your family's health. Experts agree that Pest and Rodent problems should only ever be tackled by experienced professionals.
We have never failed to resolve a problem with over twenty years of experience.
PRC are your local experts. Call us now and be PEST-FREE
Pests can be dangerous.
Call our Team and we will resolve the situation quickly, discreetly and at the fairest prices locally. Our technicians will strive for a pest-free area as quickly as possible. In many cases, if there is still activity, we will return and treat again at no further cost.
Contact PRC
At this point, you are on the road to complete eradication of the problem.
We are your local Pest & Rodent removal experts. We will guide you all the way through to eradication of your problem.
Appraisal
A PRC technician will always aim to resolve the situation in the shortest time.
Our Technician will ascertain the situation and the subsequent treatment required
Treatment
We will ensure that treatment is localised and there will be no impact on the surrounding area.
Contact Form (Call Back Within 10 Mins)