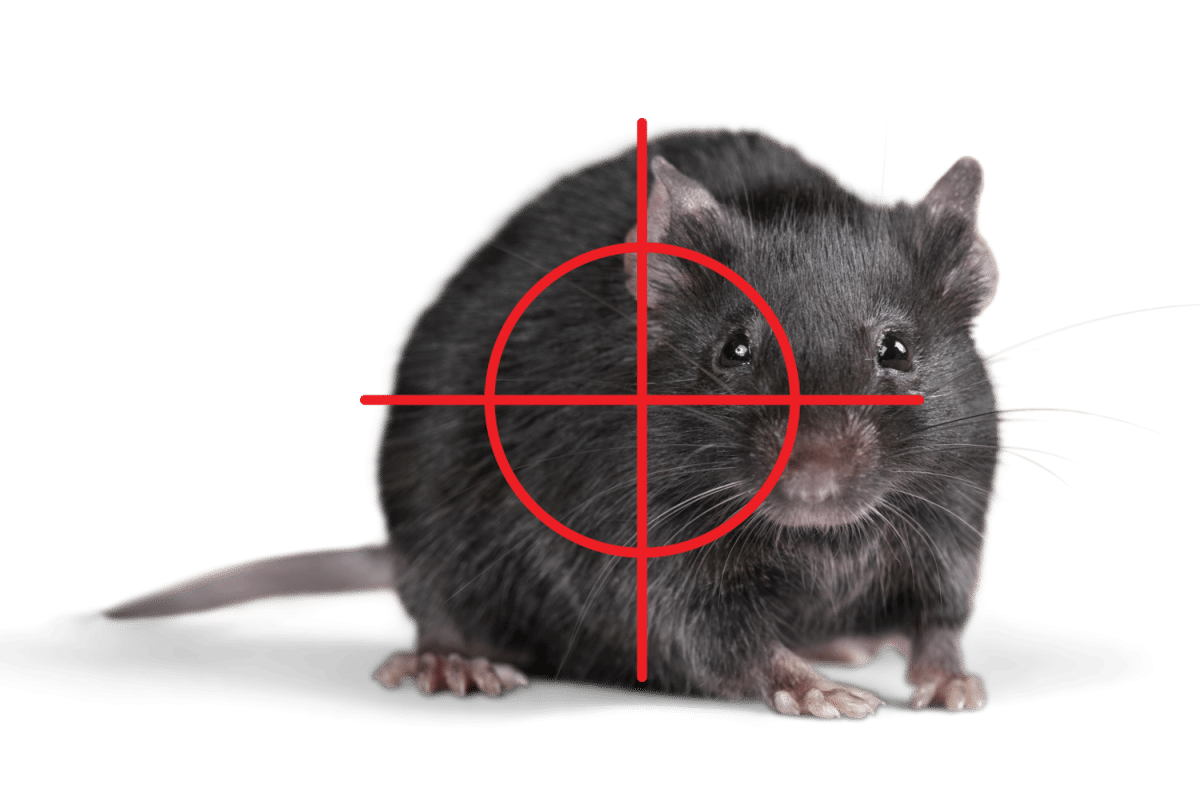 Bedford
Rat & Mice Eradication
£135 Special Offer
(3 Seperate Treatments)



Do you have a visiting mouse or rat?
If the answer is yes, then the bad news is it's unlikely you just have one.
The good news is you've landed here. You are on the way to quickest route of rat eradication in the area.
Telltale signs of Rats & Mice
Very often you won't actually see a rat. So, the following signs are indicative you may have an infestation.
Droppings – Size of a grain of rice. Often near food or behind cookers
Tiny footsteps at night
Chew or bite marks on packaging or ducts
Small piles of dirt or grease (this is an accumulation of rubbing)
AT PRC, we are expert pest controllers. Our approach is not based on a short-term fix.
Rats and mice will spread disease and they can climb vertical walls.
Proper eradication of mice and rats takes three visits with specific treatments.
Our responsibility is to ensure your premises is rodent free.
Our experienced technicians provide expert advice. Call our RODENT HOTLINE and we will advise on the best solution for you.
Experts agree that the presence of rodents requires experienced professionals to fully eradicate the problem and to avoid a full infestation situation.
Contact PRC
At this point, you are potentially just an hour from complete eradication of the problem.
We are your local Mice & Rat removal experts. We will guide you all the way through to eradication of the rodents.
Appraisal
Unlike many of our other pest situations, the arrival of Mice & Rats does not require a full consultation.
Professional eradication needs to take place ASAP. A PRC Agent will usually resolve a Mice & Rat situation in one visit.
If you believe Mice or Rats are in your property, one of our Field Experts will need to visit. Mice & Rats in the vicinity but not in the premises can possibly be resolved by our advice line and incurs no cost at all.
Our FIELD Agent will undertake a full site survey (no obligation and no cost). The survey will confirm the presence of Mice & Rats, the entry points and the subsequent treatment required
Treatment
This will normally include, sourcing entry and advising on blocking.
Our Agents will have full protective clothing. Once the status is ascertained, we will usually use our humane tried and tested method of removing the mice. We will also usually leave traps and poison to fully eradicate the threat.
We are your true local experts. We have over twenty years of experience.
Our pledge is that where possible we stick to our Fixed Cost of £135 for eradication.
We also charge a fixed £55 to return and empty traps.
Mice & Rat Contact Form