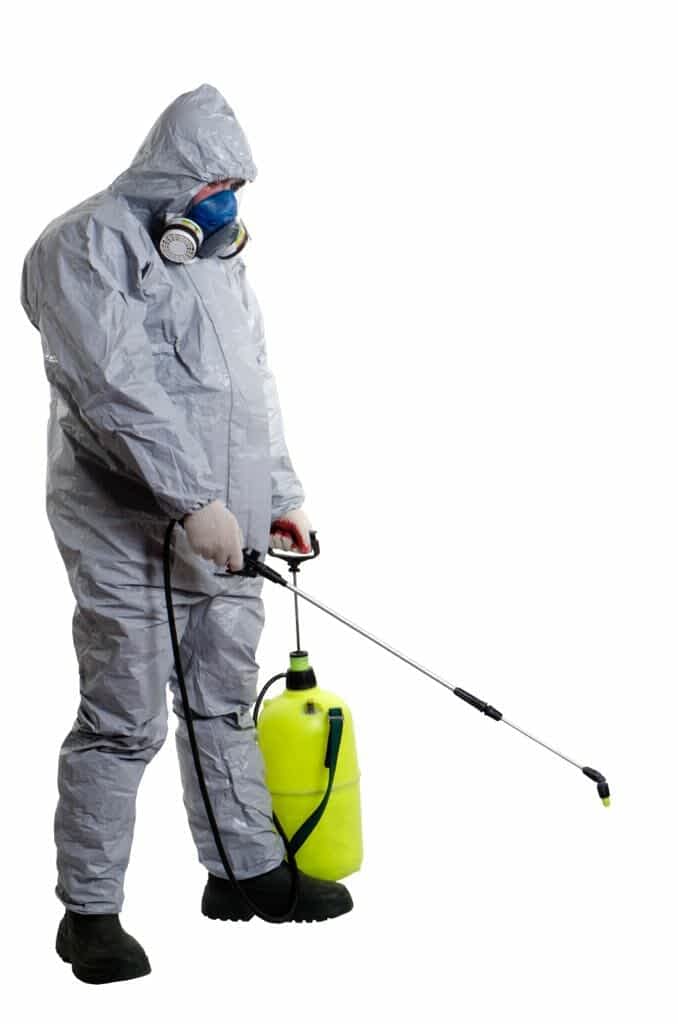 Commercial Pest Management

Pest & Rodent Control Experts
Here at PRC, we strive to be one of the most respected commercial pest control companies in Bedfordshire and the surrounding areas.
As a local business, we know your reputation is key and achieving the highest level of pest management is paramount for your business.
At PRC, we work with our clients to combat the full variety of pests.
Mice, Rats, Bedbugs, Fleas, Wasps, Hornets. We eradicate everything!
Pest control in business is obviously important but in certain industries like healthcare, storage, distribution, restaurants, food processing and anywhere that pest can present risks to humans, pest management is of paramount concern.
Personal health and safety standards need to be at the top level. Anything below this can have catastrophic repercussions to a business. We are in the word of social media. Bad news travels unbelievably fast.
Rest assured, our team are highly experienced. We know we are in a critical industry but we also know that pest management is possibly not something you want advertised. Our commercial pest management team are expert in providing a thorough but discreet service. We do not advertise our presence on site. Unless our client specifically requests it.
Commercial Contact Form (Message one of our experts)