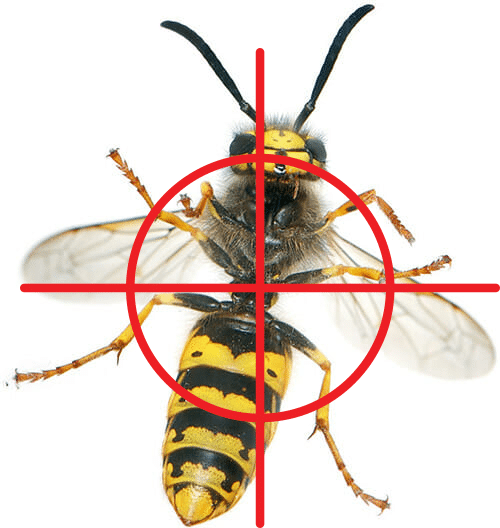 Bedfordshire
Wasp Nest Removal
If you have wasps nesting, we understand that you want them removed quickly with minimal impact on your daily life.
We ensure that most situations are fixed in one discreet visit. If the wasps are still there, we will return until the wasps have gone. Our role is to provide you with peace of mind.
You only pay for one visit.
Our experienced pest technicians will remove the wasps quickly. Call our [Wasp Hotline] and we will provide advice on the best solution.
Experts agree that wasps nest should only ever be tackled by experienced professionals. Inside or out, wasps will protect their nest against any movement they perceive as a threat.
We have never failed to remove wasps with over twenty years of experience.
Wasps are dangerous.
Call our [Wasp Hotline] and we resolve the situation quickly, discreetly and at the fairest prices locally. One treatment will usually overcome the nest. If there is still activity two days after, we will return and treat again at no further cost.
Contact PRC
At this point, you are potentially just an hour from complete eradication of the problem.
We are your local wasp removal experts. We will guide you all the way through to eradication of the wasps.
Appraisal
A PRC technician will always aim to resolve a wasp situation in one visit.
Our Technician will ascertain the age cycle of the nest and the subsequent treatment required
Treatment
This is usually done with a solution that the wasps find very seductive and this will quickly spread through the nest and to the queen.
We will ensure that treatment is localised and there will be no impact on the surrounding area.